Treadmill selection suggestion
Aug 03, 2022 by citysports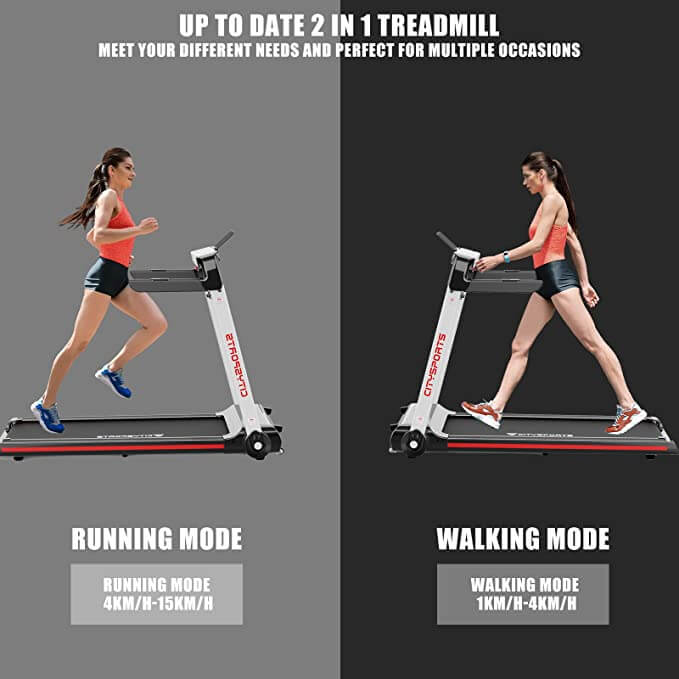 First of all, let me talk about my requirements for the treadmill: my husband runs every day, and I run 2-3 times a week. We run outdoors in spring, summer and autumn and go to the gym in winter, but because of the current COVID-19, we need to run at home in winter. So, our requirements for the treadmill are:
1. To be able to run fast, so the Xiaomi walking machine is definitely not suitable for us
2. The motor and cushion are more important, so I feel that buying a big-name treadmill can guarantee the motor for a long time.
3. My home has limited space, so I can't use a commercial treadmill. I can only buy the most basic models from the big brands, which are the cheapest entry-level ones.
4. So from a functional point of view, as long as the most basic functions are required: optional speed, slope, foldable storage, and low noise. Of course, the running feeling should also be good, such as the smooth running belt. . .
Based on the above requirements, we only selected two
⭐️CITYSPORTS WP3
CITYSPORTS Treadmill 440W Motor, Electric Walking Machine Bluetooth Built-in Speakers, Adjustable Speed, LCD Screen & Calorie Counter, Ultra Thin and Silent, Intended for Home/Office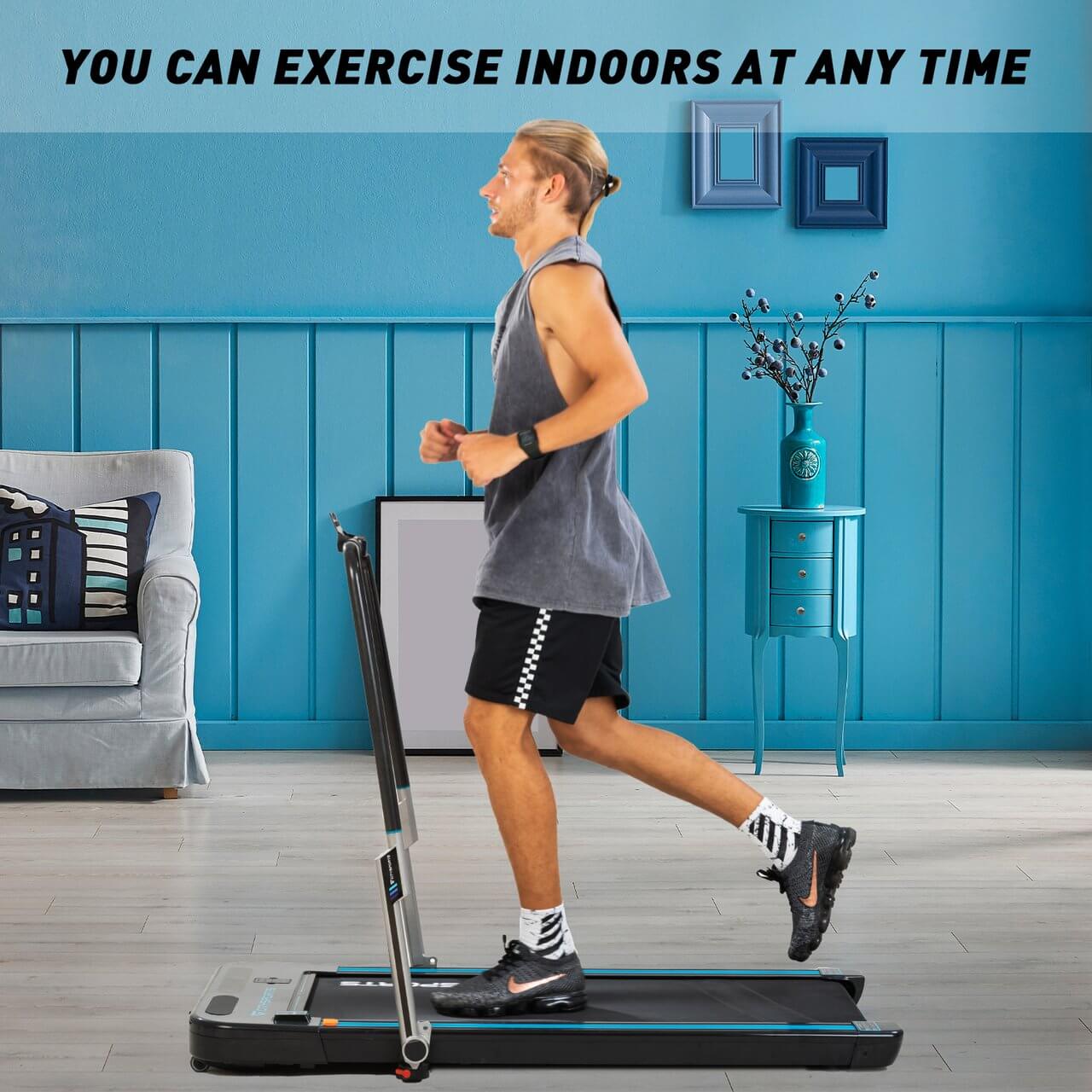 ⭐️CITYSPORTS WP5
2HP 15km / h Electric Treadmill, Controllable LED Display with Ambient Light, Easy to Move and Store, Quiet Office/Home Fitness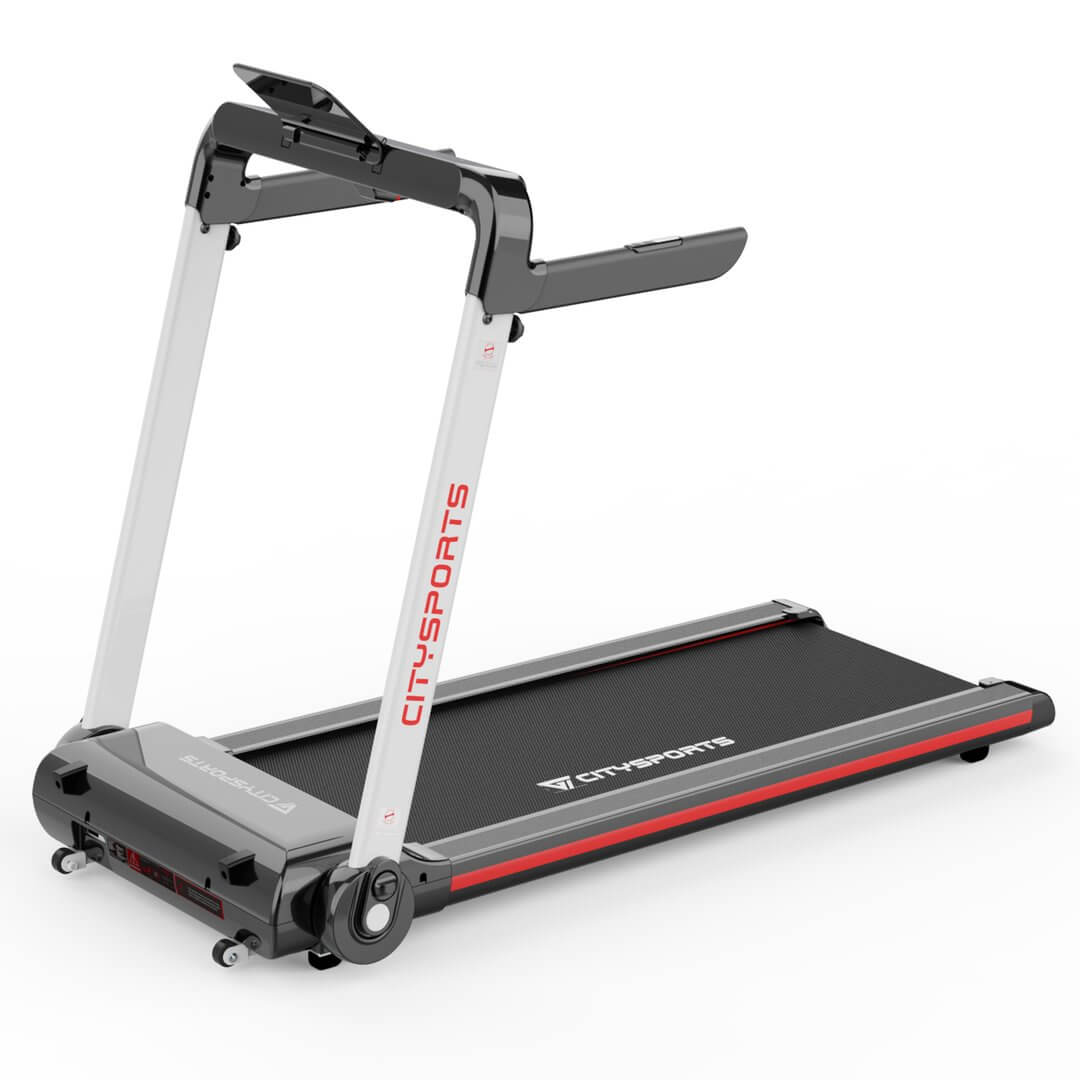 ‼ ️When you buy, look at the shipping fee, return policy, this is also very important.
Buying on website can make an appointment for delivery time and have it delivered to the door. Bestbuy requires shipping.
After-sales It is said that the after-sales of horizon is better. A bunch of confusion after buying and selling on bestbuy
‼ ️There are also some brands, such as gearstone, which are also good, but the basic models are over budget